8x6 Printed Cover Coloring Blank Inside Books (12) Styles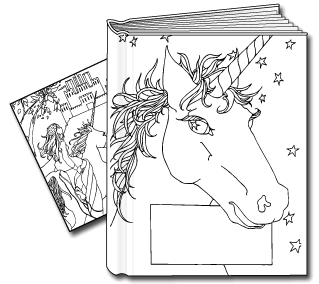 8x6 Printed Cover Coloring Blank Inside Books (12) Styles
Hard-covered 6.375″ x 8″ printed cover books with 28 blank pages (14 sheets) inside
PRODUCT DETAILS: These hard covered, fully-bound coloring books contain 28 blank pages (14 sheets).
All books are constructed with quality white paper and are suitable for crayons, watercolor markers, colored pencils and other writing and coloring materials.
The outside cover has a theme that kids can use to create their own story.